As a part of its program of activities for its beneficiaries, EXELIXI ZOIS organized a visit for the children it cares for to the National Portrait and Sculpture Gallery.
The meeting place was the entrance to the Alexander Soutsou museum and the time was 11 a.m. The aim of the visit was to acquaint the beneficiaries with the museum's vast collection, and in doing so with the Greek cultural heritage.
Admiring the masterpieces created by Greek craftsmen and artists ranging from the post -Byzantine period till modern Greek art aims to develop the children's ability to appreciate art, ponder about its meaning and respond according to their personal identities to its messages.
The children admiringly moved through the works of El Greco ,Gizi , Lytra , Parthenis , Kontoglou, Gika, Halepa, but to mention just a few, and we hope that actions like these will help influence them and their psyche, leading them to inspiration and personal advancement.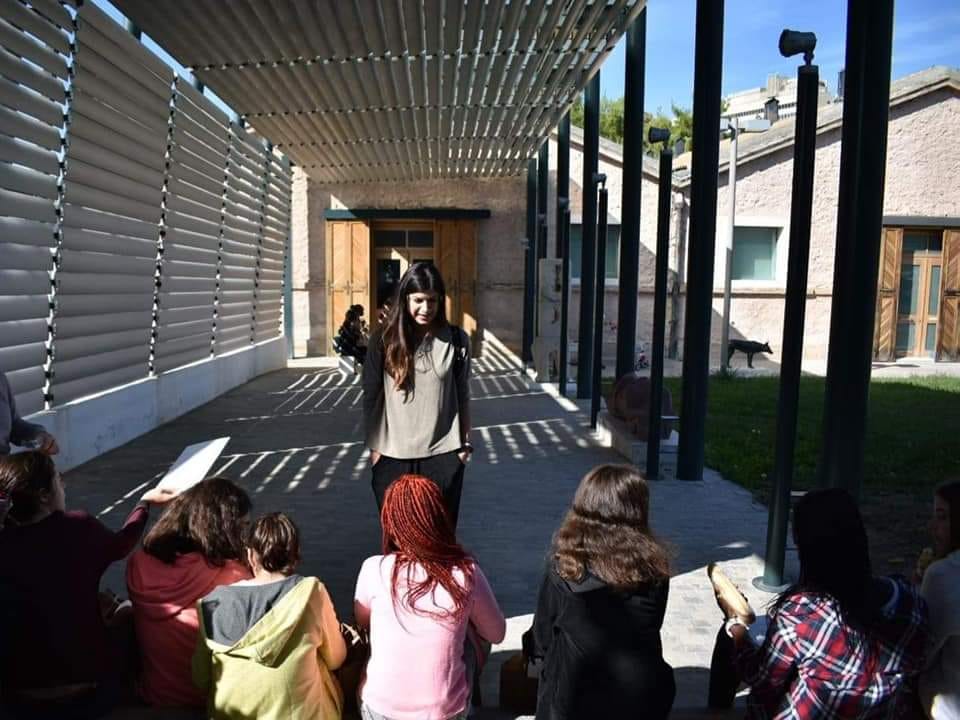 In total 28 children participated coming from Children's village SOS Varis, Christodoulio Institution and the Girls' Home 'Agios Alexandros'.
The tour lasted approximately 2 hours and was organized and carried out by the artist and writer Mr. Vaggelis Pappas.
This tour is a part of the program of activities of EXELIXI ZOIS supported with a founding donation of the ISF.
The lunch boxes offered to the 28 children were kindly provided by the "Dipnosofistirio : catering.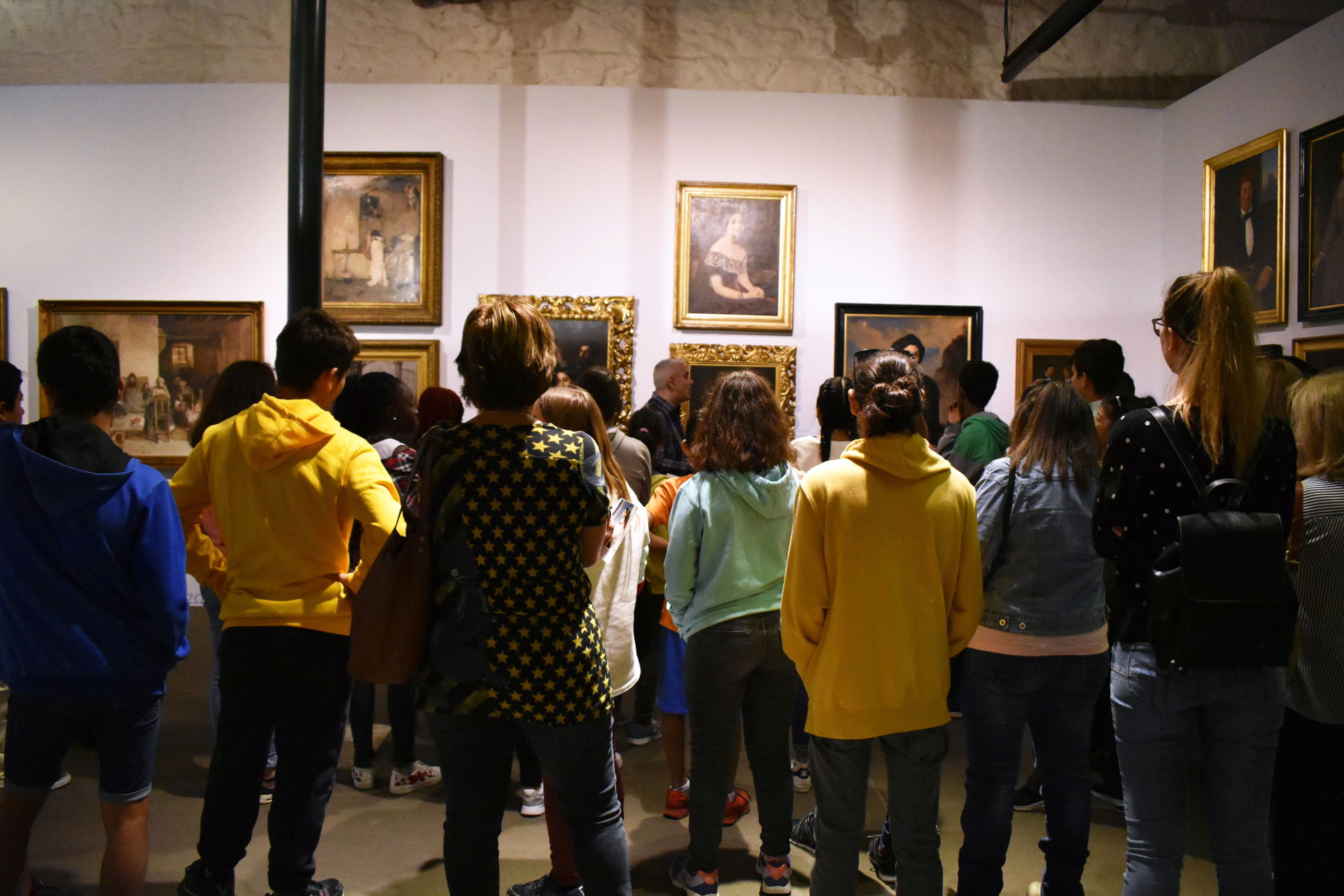 EXELIXI ZOIS
The NGO EXELIXI ZOIS was founded in March 2018 and is aimed at minors and adults of adolescent or post adolescent age, coming from closed child protection institutions. Our aim at EXELIXI ZOIS is to take care of young people aged 12-17 as well as care for those 18-25 who have left or are leaving institutional care. Our actions aim to ensure that the passage from one age group to another is done smoothly and that at the same time these young people have all the support, practical and psychological, to be able to claim a better future and face tomorrow with confidence.
ISN (The Stavros Niarchos Foundation) supports EXELIXI ZOIS
The founding of EXELIXI ZOIS was made possible with the valuable contribution of the ISN,The ISN with its founding donation supports the first steps of NGO EXELIXI ZOIS, and in particular actions aimed at educating, exercising ,assisting the cultural and social development as well as the psychological support of young people living in closed care institutions.